Your stakeholders want to hear your story. They want to know you. They want to feel a connection.
B. Media House finds the story and helps you share it with your targeted audience through video. We focus on authentic visuals and powerful audio because that is, in fact, our passion—telling powerful stories via strong aesthetics.
> Fundraising: Front and Center Campaign
What B. Media House is all about...
B. Media House is a group of young filmmakers, marketers and overall a passionate group of self starters. With talented team members, we execute our projects efficiently and single-mindedly. Our powerhouse of diverse media and desire to find the best way to tell your story or solve your problem in the most genuine way is what inspires us each day.
We are also a team that is passionate about people, including each other. As one member said, "Everyone is unapologetically themselves, and so it keeps the work environment interesting. It feels more like being part of a team, than working for a company." 
Testimonials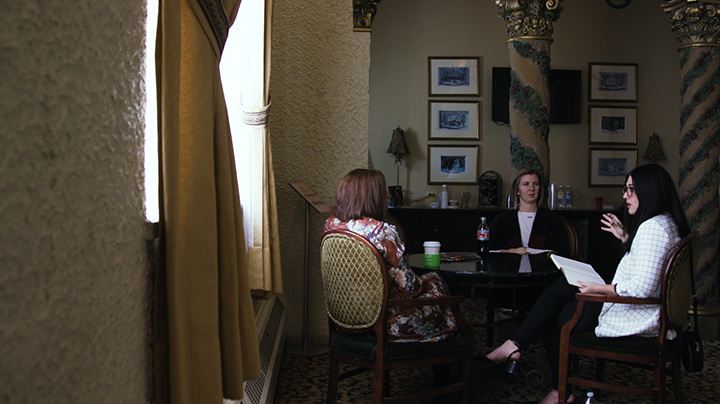 Fundraising: Front and Center Campaign
Watch Our Video Testimonial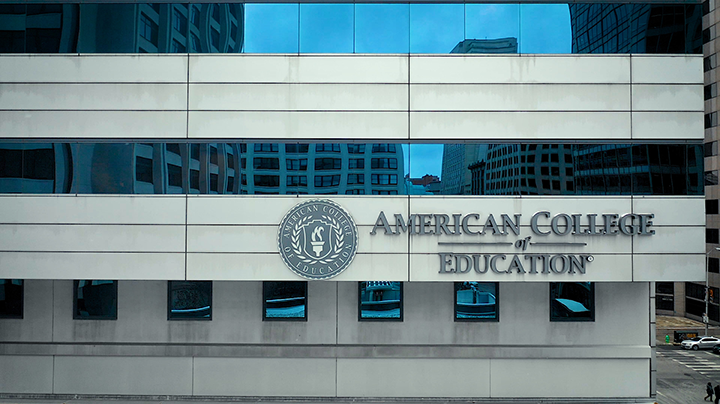 ACE About Us
Watch Our Video Testimonial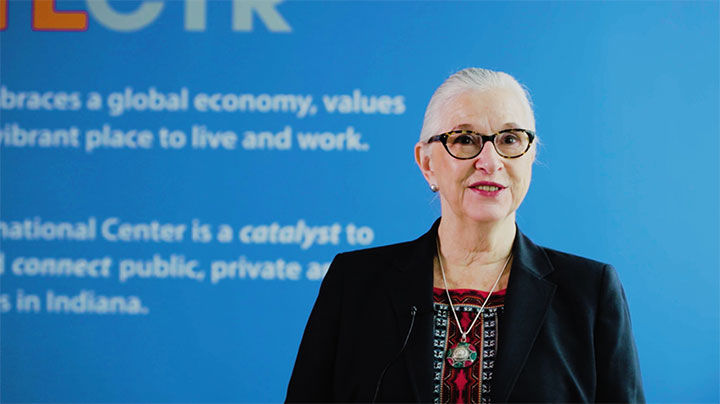 The International Center
Watch Our Video Testimonial
They are an artful blend of professionalism, artistic ability, technical ability and a wonderful skill at storytelling. That's a combination when you're trying to create something to tell your story, you really yearn for, and you're never quite sure you're going to get it. I can say from our own personal experience, that I think you would find it with B. Media House.
Envision
your story
From research to video production, our services result in bold videos with prevailing results. Take a look at some of our work.