Your stakeholders want powerful communication. They want to know you. They want to feel a connection.
B. Media House finds the story or solution and helps you share it with your targeted audience through video. We focus on authentic visuals and powerful audio because that is, in fact, our passion—telling powerful stories via strong aesthetics. Whether it's a recruiting video to build your team, training videos to enhance knowledge or documentary-style videos to communicate your story, we can help from idea creation to final production. 
> A Day with United Way
It's all about finding that middle ground...
B. Media House is a group of young filmmakers, marketers and overall a passionate group of self starters. While most companies work with an agency / production house combo, or a single filmmaker, we have cultivated our team to serve you best from start to finish. We have marketers, script writers, project managers as well as an impressive production and post production team. Don't know where to start or afraid of the time commitment video can take? We can help guide you through the process and take a leadership position so you aren't overwhelmed by the process, but rather get to enjoy it!
We are also a team that is passionate about people, including each other. As one member said, "Everyone is unapologetically themselves, and so it keeps the work environment interesting. It feels more like being part of a team, than working for a company." 
Testimonials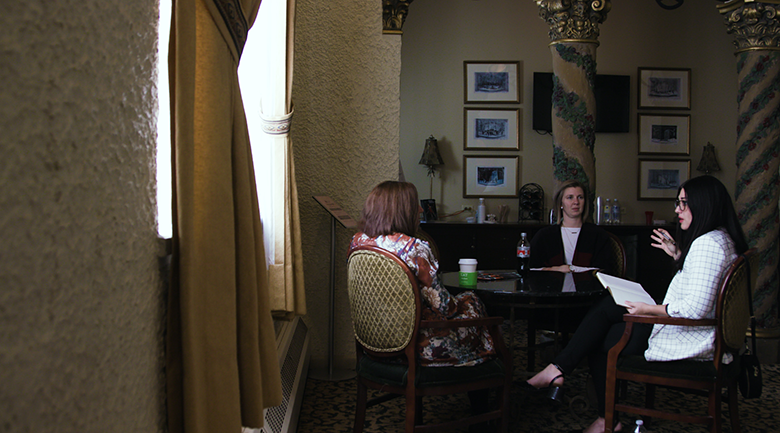 The Language Conservency
Watch Our Video Testimonial
"B. Media House came together with us to help us with concept to creation of a video to talk about our Front and Center campaign. If you're looking for an organization that is a true collaborator on becoming a visionary partner, work with B. Media House. They'll take your ideas and will make your next project even better." 
Envision
your story
From research to video production, our services result in bold videos with prevailing results. Take a look at some of our work.